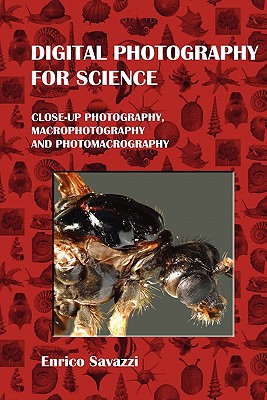 Digital photography for science (hardcover) (Paperback)
Lulu.com, 9780557911332, 706pp.
Publication Date: January 7, 2011
* Individual store prices may vary.
Description
Photography is the primary tool for visually documenting specimens, experimental findings and laboratory setups in many scientific fields. Photographic illustrations in these fields must satisfy criteria of clarity, objectivity and adherence to accepted standards, in addition to a pleasant but not distracting composition and illumination. This book concentrates on the choice and practical use of digital cameras, lenses and related equipment of types commonly available at research institutions and museums. The described techniques are suitable for subject sizes between approximately half a millimeter and half a meter, and differ from those used in general photography and microscopy. The intended audience of this book includes professional scientific photographers, scientists and students who need to carry out photography in support of their own research or as part-time scientific photographers at a research institution, and advanced amateur photographers who wish to master these techniques.