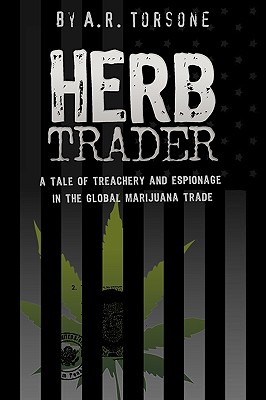 Herb Trader (Paperback)
Woodstock Mountain Press, 9780578012926, 334pp.
Publication Date: May 8, 2009
* Individual store prices may vary.
Description
In 1998, U.S. Agents orchestrated a mission to alter the national election in Cambodia. To secure this victory, one of the biggest marijuana smugglers in the world was drawn into the mission, only for it to go awry when things got personal. Given the authority to alter the election, a pair of Green Beret twins used deception and betrayal for their own gain. The U.S. finds itself at a loss and in a desperate last attempt, they make a sacrificial lamb out of Max, a reefer smuggler from Woodstock. In spite of their efforts to kill him, Max survived and is now exposing the truth in his new book. This riveting true story tells of corruption and treachery at the highest level.HERB TRADER exposes how secure top level government agencies were infiltrated and used by diabolical, self-serving criminals.