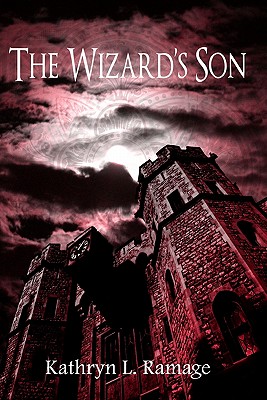 The Wizard's Son
Paperback

* Individual store prices may vary.
Description
Orlan Lightesblood is the son of the world's most powerful wizard and is training to become a wizard himself. But beyond his father's castle, he is still an innocent youth, defenseless against the evil and temptations that threaten the future laid out for him. On an alternate earth filled with wonder and danger, the wizard's son must overcome the demons of his own past and his father's enemies to survive to manhood.
Wapshott Press, 9780578032931, 296pp.
Publication Date: November 28, 2009
About the Author
Kathryn L. Ramage has written for a variety of publications. She wrote essays and reviews for the Journal of the Lincoln Heights Literary Society, fiction for Storylandia and two anthologies: "Chase and Other Stories" and "The Tagger and Other Stories." More of her work can be found at www.WapshottPress.com