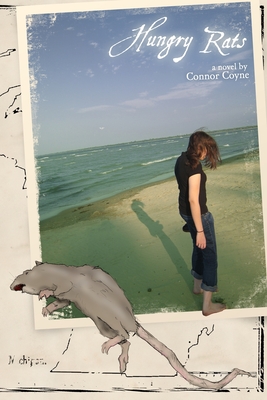 Hungry Rats (Paperback)
Gothic Funk Press, 9780578065717, 256pp.
Publication Date: September 2, 2010
* Individual store prices may vary.
Description
The Rat Man, a serial killer, is on the loose in Flint, Michigan, and nobody can stop him. Except you, Meredith Malady, a high-school girl with a dysfunctional family and a score to settle. Running away from home is the first step, but where will you stay? How will you survive? And what will you do when you meet the Rat Man face to face? Connor Coyne's debut novel, described by Heartland Prize-winning author Jeffery Renard Allen as "an emotional and aesthetic tour de force," is told in gripping second-person as an unknown narrator speaks to Meredith as she struggles to tie together the threads of her own history and to bring a killer to justice.