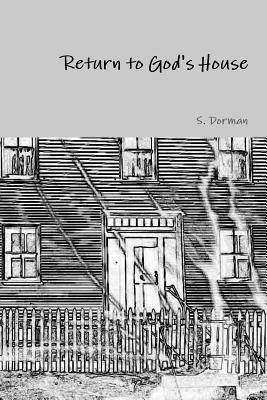 Return to God's House (Paperback)
Susan C. Dorman, 9780578072920, 198pp.
Publication Date: August 18, 2014
* Individual store prices may vary.
Description
Like her namesake in Pilgrim's Progress, Chrischana Twitchell is fleeing a destructive life in a place she thinks of as the City of Destruction. With her three sons she returns to Gottheim, Maine, and an uncertain welcome in the Meguntic Mountains she loves. Called Gott'im by its inhabitants, this rural village and surrounding wilderness are changing with the influx of newcomers. Tensions between descendents of yankee settlers and those 'from away' have made it a place in transition where neighbors struggle to know one another in a real way. Return to God's House is the first book of The God's Cycle.