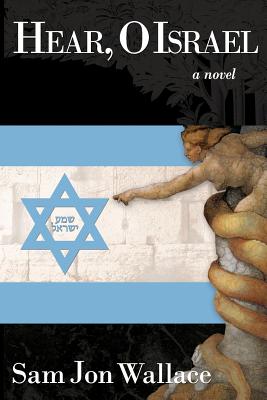 Hear, O Israel (Paperback)
Puna Press, 9780578096353, 218pp.
Publication Date: January 19, 2012
About the Author
Sam Jon Wallace is a pseudonym for Don McNeill, who was born in St. John's, Newfoundland, and was educated there at Prince of Wales College and Memorial University. Leaving Newfoundland he attended Nova Scotia Technical University and Oxford University. He was a Rhodes Scholar at Oxford and a Neiman Fellow at Harvard University. He is an award-winning journalist - George Polk Award, Emmy Award - who started his career with the Canadian Broadcasting Corporation and then worked in Moscow and the Middle East as a correspondent for CBS News. He covered the collapse of Communism in the Soviet Union and Eastern Europe for Christian Science Monitor television and taught for a decade at Boston University's journalism school. He has published a book of stories under his own name - Submariner's Moon, Oberon Press, 1996 - and has published stories in literary magazines and in Best Canadian Short Stories, 2001. He presently resides in Cambridge, Massachusetts, with his wife, Sandra Allik, an artist.
Advertisement