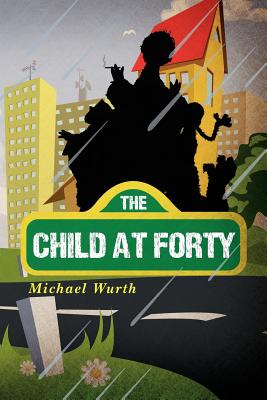 The Child at Forty (Paperback)
Scriptwise Partners LLC, 9780578105932, 266pp.
Publication Date: July 13, 2012
About the Author
Michael Wurth has been a screenwriter, filmmaker, and essayist for 20 years. He has won nearly every award available to Hawaii filmmakers, including the Maui Writer's Conference Screenplay competition, the Hawaii International Film Festival, MauiFest, the Big Island Film Festival, a Po'okela Award for Best Play of 2007, and a Pele Award from the Honolulu Ad Council for one of his many 30-second commercial spots. Mr. Wurth holds an MA from Indiana University in Comparative Literature, and has taught at the Indiana University, the University of Phoenix and Northern Oklahoma College. He lives in San Antonio with his wife and three children. all of whom seem unharmed by Sesame Street. More about Michael can be found at www.aubreywerks.com.
Advertisement