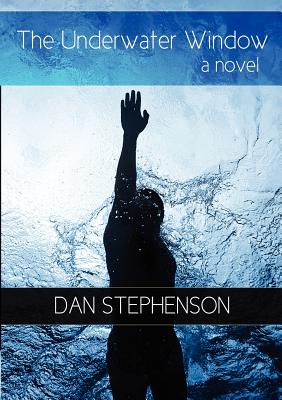 The Underwater Window
Paperback

* Individual store prices may vary.
Description
Praise for The Underwater Window The Underwater Window starts fast and moves along with a 6-beat kick. Dan Stephenson knows swimming, and he brings out the richness of the sport. But you don't need to be a swim- mer to enjoy this great story of friendship and rivalry. - ROWDY GAINES, 3-time Olympic swimming gold medalist There's romance in this story, just below the surface. What's most endearing about Doyle Wilson is not the all-consuming pursuit of his swimming goals, but his growing awareness that there's more to life, and that swimming is preparing him for it. I enjoyed this book immensely. - JANET EVANS WILLSON, 4-time Olympic swimming gold medalist On many occasions, I caught myself saying, -Yeah, that's exactly what it was like.- If you want to discover how to build a champion in life (not just in the pool), read this book - JOHN NABER, 4-time Olympic swimming gold medalist This engaging and easily readable novel, written by a world Masters swimming champion, plunges you deep into the fascinating fast-lane world of Olympic swimming competition. - JONATHAN ROWE, Author I laughed, I cheered, I rode the waves of adrenaline. I highly recommend this book to swimmers and non-swimmers alike. - BRIAN GOODELL, 2-time Olympic swimming gold medalist SWIMMING HAS BROUGHT ARCHIE HAYES MEDALS, fame, money and women. Doyle Wilson is at the end of his career with dreams unfulfilled. They both thirst for the gold medal in the 400 free. But Doyle can't be single-minded. Archie isn't just his nemesis, he's his teammate and best friend. Danger lurks everywhere for Archie, a celebrity athlete with a reckless streak. Doyle sees his duty to preserve Archie's incomparable talent, but will it keep Doyle from achieving his lifelong dream?
Watermark, 9780578108049, 362pp.
Publication Date: June 11, 2012