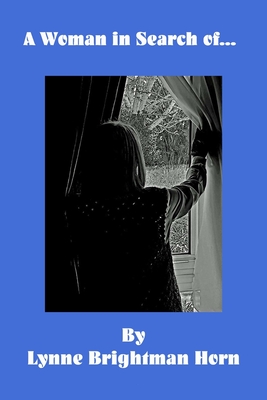 A Woman in Search of...
Paperback

* Individual store prices may vary.
Other Editions of This Title:
Paperback (8/30/2022)
Description
It's the swingin' 70's - a time of change, when singers sang about making life better by being there for others. Helen Reddy's "I am Woman" became an anthem for the women's movement while other songs like Simon and Garfunkel's, "Bridge Over Troubled Waters," offered comfort to people. This was a time for spreading peace and love.
In 1973, Wendy, a recently separated woman, discovers a new life when she starts her own business and becomes part of the bar scene. The once conservative Wendy makes major changes to her lifestyle, including her involvement with a number of men.
Wendy's life becomes complicated with the different men she sees combined with her estranged husband's continual re-appearance. She turns to drugs to help her relax and escape creating a downward spiral that only her best friend can save her from.
Lynne Brightman Horn, 9780578377742, 322pp.
Publication Date: February 19, 2022