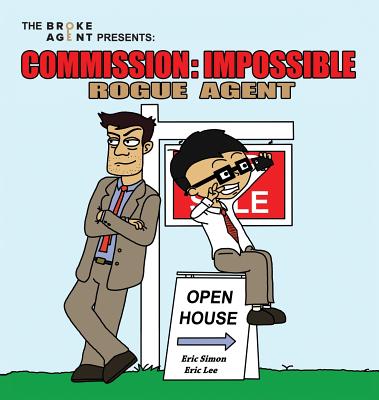 Commission Impossible (Hardcover)
Rogue Agent
Broke Agent, 9780578428017, 198pp.
Publication Date: March 4, 2019
* Individual store prices may vary.
Description
Amid a grueling job search, a cynical slacker named Ben Ackerman (aka "The Broke Agent") is convinced by reality television that residential sales is an easy ticket to monetary success and real world respect. After getting his real estate license, Ben joins a boutique Los Angeles brokerage where he befriends his virtuous partner in crime, Herbert. Together the divergent duo attempts to navigate the wacky world of real estate as absurd, industry characters constantly test their sanity.