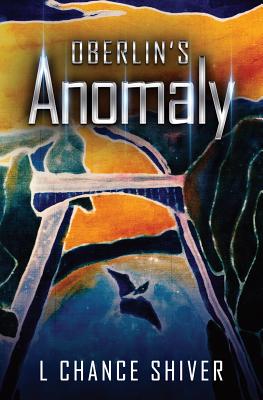 Oberlin's Anomaly (Paperback)
Loring E. Shiver, 9780578448138, 476pp.
Publication Date: March 13, 2019
* Individual store prices may vary.
Description
Jack Starkey, still struggling with clinical depression arising out of the deaths of his wife and son, is caught up in a secret war that threatens life on earth. Just out of a mental institution, he is attacked and narrowly escapes death, beginning an astounding metamorphosis that his lover, Sheila Wainwright, and he face together. Proteus, a benign alien entity, enters their lives and illuminates Jack's true identity. A series of historical flashbacks demonstrate Proteus' direct, positive influence on pivotal figures in the rise of man. Proteus and his warriors battle against a malign alien species and their abduction of pregnant humans to create slaves for their purposes. Jack, his metamorphosis complete, has grown to tremendous size and overcome his depression, and he and Sheila join Proteus' cadre of extraordinary and diverse warriors in this ancient, clandestine conflict.