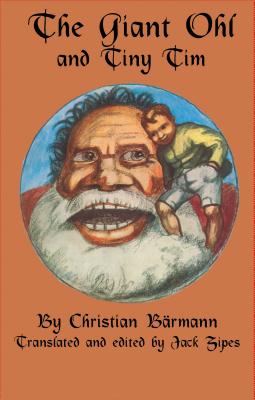 The Giant Ohl and Tiny Tim (Hardcover)
Tiny Mole and Honey Bear Press, 9780578458496, 88pp.
Publication Date: August 5, 2019
* Individual store prices may vary.
About the Author
Jack Zipes is professor emeritus of German and Comparative Literature at the University of Minnesota. He is also author of The Sorcerer's Apprentice: An Anthology of Magical Tales (Princeton University Press, 2017), Tales of Wonder (University of Minnesota Press, 2018) and Smack-Bam, or The Art of Governing Men (Princeton University Press, 2018).