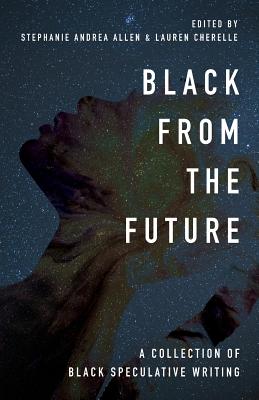 Black From the Future
A Collection of Black Speculative Writing
Paperback

* Individual store prices may vary.
Description
Black From the Future: A Collection of Black Speculative Writing encompasses the broad spectrum of Black speculative writing, including science fiction, fantasy, magical realism, and Afrofuturism, all by Black women writers. Editors Stephanie Andrea Allen and Lauren Cherelle have gathered the voices of twenty emerging and established writers in speculative fiction and poetry; writers who've imagined the weird and the wondrous, the futuristic and the fantastical, the shadowy and the sublime.
Blf Press LLC, 9780578502137, 244pp.
Publication Date: August 20, 2019