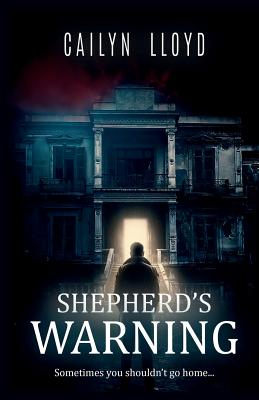 Shepherd's Warning (Paperback)
Land of Oz LLC, 9780578519166, 398pp.
Publication Date: July 10, 2019
* Individual store prices may vary.
Description
For years the abandoned MacKenzie mansion remained hidden in rural Wisconsin. Rumors and stories of apparitions, odd noises, accidents, and strange deaths in or near the property were enough to convince the townsfolk it was haunted and they stayed away.
Lucas MacKenzie and his brother Nate know nothing of this when they inherit the property and decide to bring their families to Wisconsin for a major renovation project with HGTV stardom in mind. As they tear out old fixtures and open shuttered windows, the house begins to reveal secrets of a terrible past and it soon becomes clear the MacKenzies are in grave danger. In the end, only one person can save them.