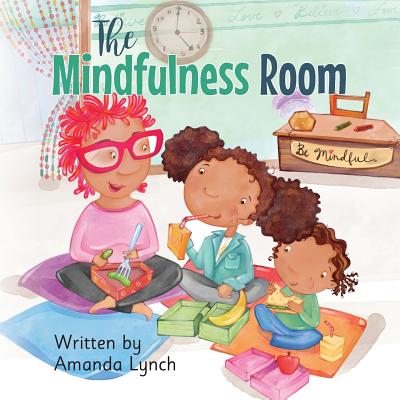 The Mindfulness Room (Paperback)
Rethinking Resiliency LLC, 9780578533810, 48pp.
Publication Date: July 17, 2019
* Individual store prices may vary.
Description
Everybody feels sad sometimes. Follow My'Angel's journey as she learns how to feel sad sometimes and still find her smile again.
Walk like a dinosaur, breathe like a chicken, be still, and listen to your body. All children can benefit from adding these basic mindfulness skills to their wellness toolkit. The Mindfulness Room is a beautifully illustrated and fun family read, a touching story, perfect for teaching kids how to meditate and introducing them to mindfulness strategies that can help them manage their bodies, breath, and emotions. Bonus material includes the Mindfulness Rooms ABCs, where each letter of the alphabet is paired with an engaging illustration and explanation of the various techniques and movements mentioned throughout the book.