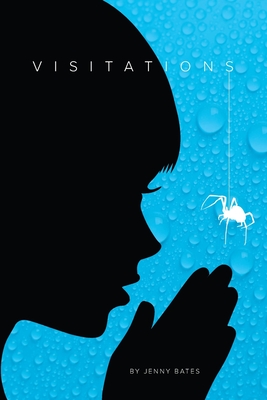 Visitations
Paperback

* Individual store prices may vary.
Description
If your soul is on a quest to balance the myriad minutia of life in the 21st century, then poet Jenny Bates' third collection, Visitations, is a must read. Bates' answers lie in the forest surrounding her home where by night the master vocals of the Barred Owl always call her to a portal of growth. By day, the Red Shouldered Hawk beckons to complete the summons, "Observe." Whether plant or animal, wild or domesticated, Bates' communion with all that is not human, leads to a forgotten realm of holistic knowledge. Divided into four sections - Trust, Serve, Wait, Hope - seventy-four poems explore the red clay of her Carolina home and the bones it holds (Be Still, Red Clay (eulogy for a homeless dog); searches for the voices of wild geese and kestrals (Jabber Walk through Wonder-land ); and "mimic compelling anthropoid gestures" in the title poem, Visitations.
Through the pages of this idiomatic, metaphysical collection, a gentle relationship between the mirror selves of naturalism and fantasy charm the unfeigned reader.
Hermit Feathers Press, LLC, 9780578534879, 106pp.
Publication Date: July 31, 2019