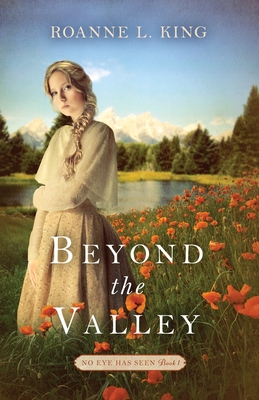 Beyond the Valley
Paperback

* Individual store prices may vary.
Description
Is the stranger beyond the forest's edge the answer to Lydia's prayers or the reason Mama has hidden her from the world since birth?
For almost seventeen years, Lydia and her mama have served God by caring for the land and animals in the Valley. Other humans are no longer needed and only bring pain, war, and suffering. But one evening, all that changes when Mama is away to deliver offerings. Lydia encounters a man inside the forest who says that his family lives in the mining town of French Corral on the other side of the mountain.
Shocked to learn Lydia knows nothing of the outside world, the man promises to find the truth behind her isolated life. But she must keep their meeting a secret from Mama-for their protection.
Then tragedy forces Lydia into the world beyond the Valley, and she must learn how to make a new life and trust God in ways she never imagined.
Roanne L King, 9780578857749, 370pp.
Publication Date: February 14, 2021