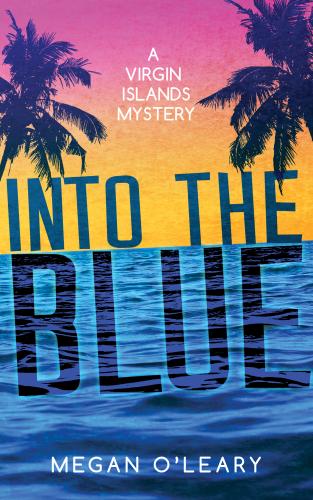 Into the Blue
A Virgin Islands Mystery
Paperback

* Individual store prices may vary.
Description
"Bring everyone back alive." That's Lizzie Jordan's motto as first mate on a tour boat on the Caribbean island of St. Thomas in the U.S. Virgin Islands. It's 2009, and life is good for Lizzie, who's coasting through island life with a long list of drinking buddies and almost-boyfriends.
She's never had to think very hard about that motto, until now. A casual drink with a co-worker-followed by a seemingly simple favor-pulls Lizzie into the middle of a precarious situation. What starts as an innocent end to a vacation fling turns sinister when the female half of the amorous couple never returns to her posh hotel.
Before long, Lizzie gets an ominous glimpse behind the charming facade of the vacation hotspot she calls home. When a body is found in the harbor, pressure mounts and Lizzie finds herself on the run from the police.
As her "no worries" island lifestyle starts to slip away, Lizzie stumbles on a hard truth she should have learned years ago: Even if you run all the way to the Caribbean, everything catches up with you sooner or later.
Monstera Leaf Press, 9780578874241, 402pp.
Publication Date: May 5, 2021