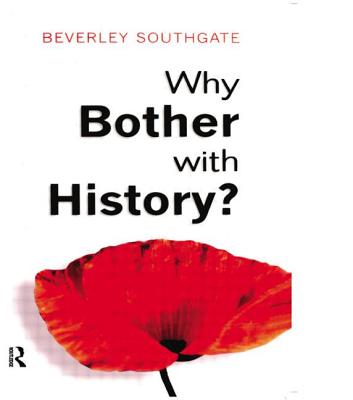 Why Bother with History? (Paperback)
Ancient, Modern and Postmodern Motivations
Routledge, 9780582423909, 198pp.
Publication Date: November 28, 2000
* Individual store prices may vary.
Description
.Why Bother With History? argues for an increasingly important role for a revitalised historical study. Examining the motivations of past historians, the author rejects the ancient aspiration to a 'history for its own sake' and argues that historians' importance lies in their own adoption of a moral standpoint, from which a story of the past can be told, that facilitates the attainment of a future we desire. Inevitably controversial, in that it challenges many of the assumptions of modernist history, this is an interdisciplinary book, which draws in particular on psychology and literature.
About the Author
Beverley Southgate is Reader Emeritus, University of Hertfordshire. His many publications include History- What and Why? (1996).