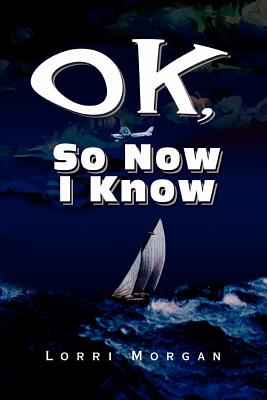 Ok, So Now I Know (Paperback)
iUniverse, 9780595278732, 240pp.
Publication Date: May 25, 2003
* Individual store prices may vary.
Description
Boom, cracked the thunder, almost immediately after the lightning had turned the sky from ink black to so bright you had to squint. The gale was forcing us back towards the treacherous African coastline, on this my first trans Atlantic sail. Truthfully, my first sail ever Cast ashore in the West Indies, one adventure followed another in this true-life quest to spread my wings. Humor and local color are generously added to the mix. Parents, don't let your daughters leave home until you've read this book.