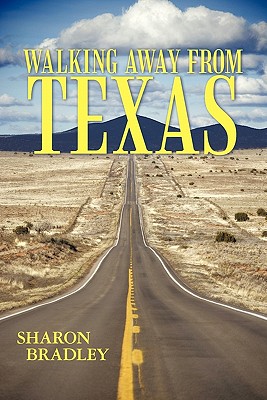 Walking Away from Texas (Paperback)
iUniverse, 9780595326723, 112pp.
Publication Date: July 17, 2004
Description
Katie Mitchell and Alan Thomas have been best friends since kindergarten and have gotten each other through the tough times. Now seniors in high school, they have a lot on their plate to deal with. Katie has just about had it with life in Texas and dreams of moving to California, but must consider staying in Texas for college. Alan has his sights set on playing football at Florida State, but is shocked to learn that his family will end up moving with him.
In the midst of it all, Katie discovers that she has feelings for Alan. Will Katie work up the nerve to tell Alan how she feels? Can their friendship survive the challenges that lie ahead for them?
Advertisement