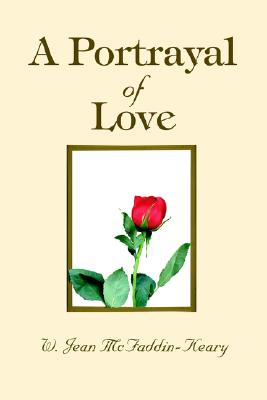 A Portrayal of Love (Paperback)
iUniverse, 9780595327003, 132pp.
Publication Date: March 10, 2005
* Individual store prices may vary.
Description
I am one of God's secretaries, chosen to tell you about a love that is not of the ordinary. In "A Portrayal of Love" you will discover, a love like no other. Uniquely written epics, you won't consider to be a bore, exposing A Love, you can't afford to ignore. You will discover facts from fiction, and so much more. You will be enlightened by the dept of God's unflawed love for a flawed people, and soon you will discover, why and who by Him will be smitten; why your sins must before death, be forgiven.