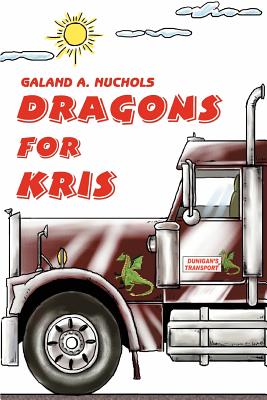 Dragons for Kris (Paperback)
iUniverse, 9780595349784, 68pp.
Publication Date: August 10, 2005
* Individual store prices may vary.
Description
Fearing to make a sound that would attract attention and perhaps prevent his escape, Kris sits in the dark on the edge of his perfectly made bed. It is 4:25 AM. His most precious possessions have been secretly stored down the street with friends. Grandpa finally arrived yesterday, driving King Arthur, an eighteen-wheeler truck. What will he tell Grandpa? Will Grandpa believe Kris's own uncle means him harm? Will Kris's secret plan to leave his uncle's home and live with his grandparents, work? These agonizing questions swirl in Kris's head until he hears a soft sound in the hall and then watches the doorknob slowly, silently turn. Who is coming into his room? Is it his grandpa or his uncle? Is it too late?