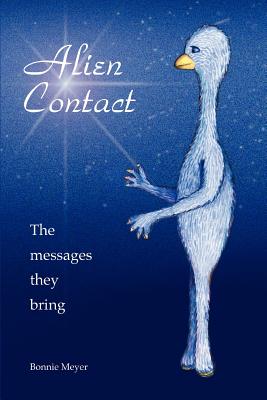 Alien Contact (Paperback)
The Messages They Bring
iUniverse, 9780595384044, 268pp.
Publication Date: February 14, 2006
* Individual store prices may vary.
Description
This is the true story of over thirty years of UFO and alien contact. I became involved because I was going to prove that UFOs did not exist. This started me on my long journey of finding out what the truth is. But, then I had contact with the aliens and once it began, I balked and questioned everything that they were trying to tell me. It did not take me long to realize I had to live a dual existence as I struggled to keep from looking like a nut case. For me, this is a frustrating journey and yet rewarding. I knew the road would be difficult and that there would be ridicule, but I keep steadily moving forward. Included in the book are discussions with the aliens. Some of the topics covered are: 1. UFOs and the aliens who are piloting them 2. Where the aliens come from 3. How long the aliens have been visiting Earth and why they are here 4.There are two factions of aliens here at this time 5. Why some of the aliens are abducting 6. The aliens take on our "Bible," Jesus and The Creator of all 7. The coming earth changes and what it means 8. What the aliens have said about meditation, addictions, love, marriage, reincarnation and the soul.