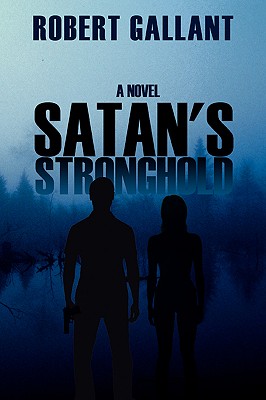 Satan's Stronghold (Paperback)
iUniverse, 9780595404674, 212pp.
Publication Date: November 9, 2006
Other Editions of This Title:
Paperback (9/1/2018)
* Individual store prices may vary.
Description
While doing graduate environmental studies in the Louisiana Atchafalaya Basin, collegiate swimming champion Chesney Barrett expected her only dangers would be water moccasins and alligators. Then Travis Weld, leader of a clandestine government team, recruits her to search for an illicit drug operation. With its drenched forests, labyrinths of meandering bayous, and deserted coastlines, the swamp is a perfect hiding place for a drug dealer.
In a combative, sometimes sensual relationship, Weld plunges Chesney into an arena where deception is the norm, sex is a weapon, and death separates winners from losers. Seducing plantation owner Jacques Dupree gives Chesney access to his vast Basin plantation. But can she elude traps set by the plantation's foreman Tate Melancon, the drug operation's leader?
The handsome, wealthy Dupree wants to marry Chesney, but she is rushing toward a likely fatal confrontation instead of embracing his ardent courtship. When that final conflict comes, and Dupree realizes Chesney has deceived him, whose side will he be on? But, more importantly, can Chesney trust Weld, or is she an expendable pawn in his obsession to destroy the drug operation?
or
Not Currently Available for Direct Purchase