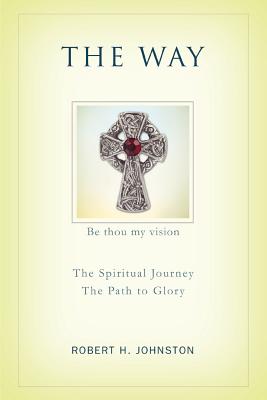 The Way (Paperback)
The Spiritual Journey
iUniverse, 9780595411566, 120pp.
Publication Date: March 21, 2007
* Individual store prices may vary.
Description
"Seek and you shall find."-Matthew 7:7b In 1949, author Robert Johnston experienced a life-changing encounter with an agnostic coworker. Because of this person's radically different life perspective, Johnston began to realize how spiritual conflict leads a Christian into a deeper relationship with the Holy Spirit. "The Way: The Spiritual Journey-The Path to Glory" is the compelling story of Johnston's fifty-year Christian pilgrimage. In the course of his journey, Johnston discovers that it is not our achievements in this world that prepare us for salvation but rather Christ who uses our life's experiences to propel us toward spiritual victory. Followers of Christ are directed to witness his victorious love, and Johnston saw God at work that day in 1949. "The Way" encourages you to seek the Lord in your life and spread his wonderful message to those who have yet to respond to it.