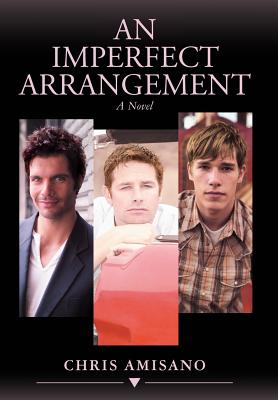 An Imperfect Arrangement (Hardcover)
iUniverse, 9780595684953, 176pp.
Publication Date: June 22, 2007
Other Editions of This Title:
Paperback (6/22/2007)
* Individual store prices may vary.
Description
Alex Palini believes that his one chance at love has already come and gone after the unexpected death of his life partner three years earlier. At the age of thirty-five, he is dating twenty-two-year-old Stephen Clark-known secretly to Alex and his friends as Disposable Boy-just to hear someone breathe next to him at night. After all, his chance at happiness is gone . isn't it?
When Alex meets his new neighbor Rick Monette, he realizes how easy it would be to fall in love again-until Rick reveals a secret that makes Alex's heart more vulnerable and forces him to face the possibility of grieving again.
Through Rick's companionship and the support of Alex's friends, Alex is about to discover if a second chance can really lead to a happy ending.