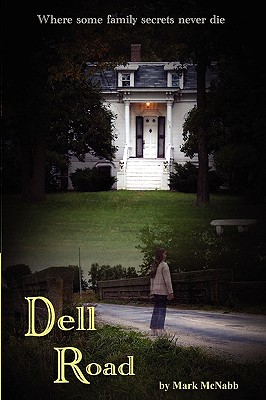 Dell Road (Hardcover)
iUniverse, 9780595702701, 388pp.
Publication Date: October 24, 2007
Description
When the body of local legend Peter "Stinky Pete" Weldon is found in the middle of the night on the Dell Road bridge, no one in the small town of Billins, Illinois, is surprised that their local mystery girl is at the crime scene. The only problem? Elizabeth Finney has been dead for more than forty years.
Jessica Lyons has been having strange dreams filled with bridges and ghosts. When she learns that Stinky Pete was her father, she knows she has to return to her birthplace to face the legends, cryptic history, and restless spirits of both the town and her own family.
Joining Jessica in a paranormal quest for the truth is "Chicago Tribune" freelance writer Connie Danci, along with a motley crew of unlikely allies. Together, they take on every obstacle, confront every enemy-living and dead-and feel every shiver up their spines. They forge unexpected bonds and make unimaginable discoveries about the infamous house (and its spooky occupants) at the end of Dell Road as they finally crack the mysteries that have haunted Billins since the Civil War.
Advertisement