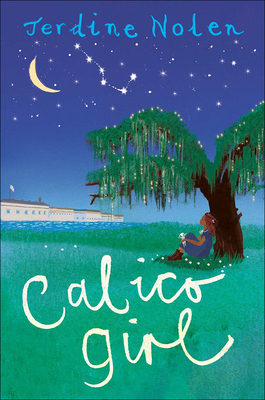 Calico Girl (Prebound)
Turtleback Books, 9780606408370, 208pp.
Publication Date: February 13, 2018
Other Editions of This Title:
Paperback (2/13/2018)
Hardcover (2/14/2017)
* Individual store prices may vary.
Description
From the award-winning author of Eliza's Freedom Road comes "a gentle, lyrical story" (Kirkus Reviews, starred review) of a determined slave girl's triumphant journey to freedom with her family during the Civil War. Twelve-year-old Callie Wilcomb and her family are slaves, and the Civil War gives them hope that freedom may be on the horizon. On May 23, 1861, the State of Virginia ratified their vote to secede from the Union. In Virginia, a window was opened where the laws of the land no longer applied. Because of the Contraband Law, slaves no longer had to be returned to their owners, granting them a measure of protection and safety. With the possibility of Callie and her family escaping their bonds forever, Callie is eager to learn and become educated and hopes to teach others one day. Through hardship and loss--with love and strong family ties--Callie proves that freedom is in her stars.