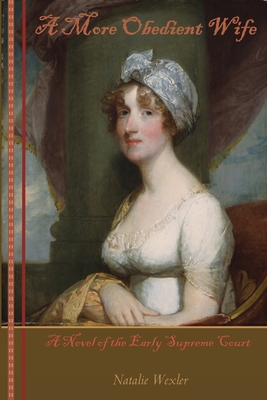 A More Obedient Wife: A Novel of the Early Supreme Court (Paperback)
A Novel of the Early Supreme Court
Kalorama Press, 9780615135168, 452pp.
Publication Date: October 18, 2007
Description
Set against the turbulent background of the 1790s, this novel blends excerpts from over 100 letters and other 18th-century documents with speculation to create an engaging tale of four real historical figures--two Supreme Court Justices (James Iredell and James Wilson) and their respective wives. Told from the points of view of the two women, the fictional narrative of A More Obedient Wife fleshes out the bare bones of the historical record, bringing its long-dead characters to vivid life and centering on timeless themes of love, friendship, and betrayal.

Advertisement