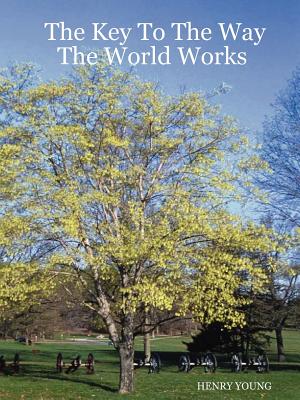 The Key to the Way the World Works (Paperback)
Henry Young, 9780615164014, 52pp.
Publication Date: September 17, 2007
* Individual store prices may vary.
Description
Inside of your head is a method that you use to prove something to yourself. It discriminates against or for the things seen, heard or sensed as if to protect an interest. Our world represents a culmination of the interplay of both internal and external opposing energies from all in existence. They are represented on a sliding scale from the most influential to the most subtle. This interplay is recorded in our memory. What if you could take it out of your head and examine it. What would it look like? How would it work? If you had this information, you could use it to heal yourself and others. You could also prove a point, improve the world or use it as a research tool.
or
Not Currently Available for Direct Purchase