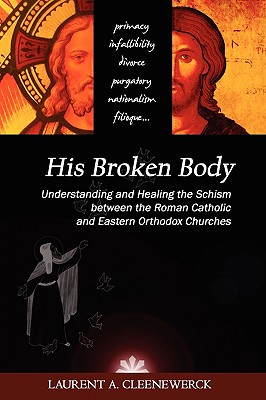 His Broken Body (Paperback)
Understanding and Healing the Schism Between the Roman Catholic and Eastern Orthodox Churches
Euclid University Consortium Press, 9780615183619, 448pp.
Publication Date: January 22, 2008
* Individual store prices may vary.
Description
A comprehensive, objective, scholarly and yet easy-to-read presentation of the differences, both historical, theological and liturgical between Roman Catholicism and Eastern Orthodoxy. The ideal complement (or even antidote) to such books as Upon this Rock; Jesus, Peter and the Keys; Two Paths; The Primacy of Peter; etc. Discusses Peter's Primacy and Succession, Ecclesiology, Infallibility, the Filioque, Celibacy, etc.