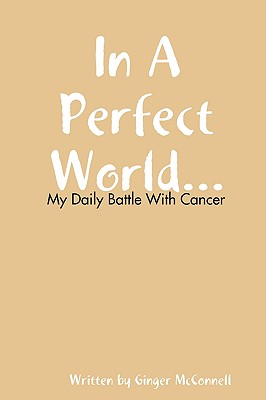 In a Perfect World (Paperback)
Ginger McConnell, 9780615247694, 164pp.
Publication Date: August 25, 2008
* Individual store prices may vary.
Description
A first-hand look into the world of a cancer patient, Ginger McConnell, and her family - from the day that the symptoms started to after the cancer was beaten, take a peak into her thoughts and experiences. Ginger kept a journal during her treatments and through the entries, you are able to see how cancer treatment can feel.