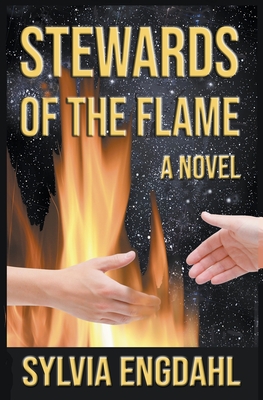 Stewards of the Flame (Paperback)
Ad Stellae Books, 9780615314877, 498pp.
Publication Date: August 24, 2009
About the Author
Sylvia Engdahl is the author of ten science fiction novels. Six of them are Young Adult books that are also enjoyed by adults, all of which were originally published by Atheneum and have been republished, in both hardcover and paperback, by different publishers in the twenty-first century. The one for which she is best known, "Enchantress from the Stars," was a Newbery Honor book, winner of the 1990 Phoenix Award of the Children's Literature Association, and a finalist for the 2002 Book Sense Book of the Year in the Rediscovery category. Her four newest novels, the Hidden Flame series and the Rising Flame series, are not YA books and are not appropriate for middle-school readers, but will be enjoyed by the many adult fans of her work.
Advertisement