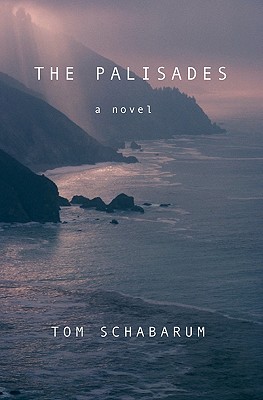 The Palisades (Paperback)
Cascadia Publishing, 9780615347899, 290pp.
Publication Date: January 10, 2010
* Individual store prices may vary.
Description
The Palisades revolves around family, the search for sustainable love, our place in nature and how it revives us and the threads of our past lives that inform our current ones. Marjorie and Nicholas, mother and son, come together during one traumatic night in Big Sur, the place where their lives separated decades before. Nicholas has been in a fitful relationship with his partner, Matt, for some time, but the ensuing events, after uniting with his mother, open up familial wounds that threaten them. He begins investigating what happened to his mother, which takes him deeper into the darkness of his family. His mother, Marjorie, comes back to the world slowly with Nicholas' help and begins to reveal her side of the story and how she ended up living out of her beloved van in and around Big Sur. The Palisades delves into the aftermath of a person vanishing from their loved one's lives and the ripples it causes in their character. After all is revealed, Nicholas and Marjorie must ultimately choose which path to take to transform their lives.
About the Author
Tom Schabarum holds an MFA in creative writing and literature from the Bennington Writing Seminars at Bennington College in Vermont. He lives and works in Seattle, Washington. He has published poetry and essays online and in Out Magazine. The Palisades is his first novel.