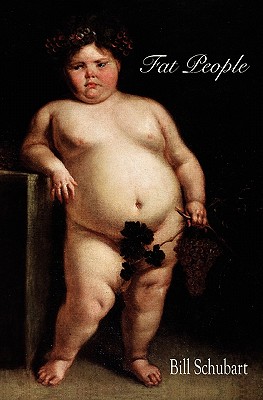 Fat People (Paperback)
Magic Hill Press LLC, 9780615397511, 216pp.
Publication Date: November 9, 2010
* Individual store prices may vary.
Description
Bill Schubart is the author of the best-selling short story collection THE LAMOILLE STORIES, set in the Vermont county where he grew up. FAT PEOPLE is his second collection of tales. In it, he tackles the difficult subject of people and their relationship with food. For most of us, food is a source of sustenance and pleasure. But for some, it is their only friend and main source of comfort, and it may become their addictive nemesis. Bill Schubart, a man of girth, is a keen and sympathetic observer of those whose lives become defined by their obesity. FAT PEOPLE adds to our understanding of how easily food can overwhelm a life. The fourteen stories Schubart tells are by turns poignant and evocative. They touch on all facets of obesity-addictive behavior, the pressure of prejudice, how food comes to rule a life, and the intimate psychological development of people for whom food becomes both companionship and family. The best fiction not only entertains, it touches a reader's heart. This is true of FAT PEOPLE. Readers come away with a better understanding of food compulsions.