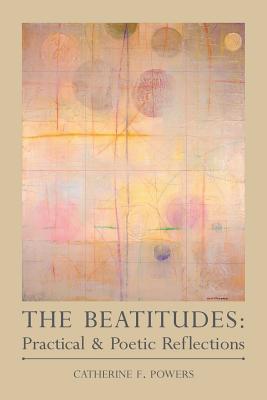 The Beatitudes (Paperback)
Practical & Poetic Reflections
Clover Media LLC, 9780615423913, 160pp.
Publication Date: March 23, 2011
* Individual store prices may vary.
Description
"The Beatitudes: Practical & Poetic Reflections" weaves a unique and textured journey for the reader to discover their own meanings and interpretations on the beatitudes. This powerful and transformative subject is opened easily for graceful conversation as each chapter unfolds layers of material for the reader. Different than any other book written on the beatitudes this contemplative guide is accessible, modern, simple, beautiful and resourceful. The reader can expect to find poetry, prayers, questions, words, comments and within each of the eight chapters to best uncover both the beauty and complexity of the beatitudes. The dynamic result is finding that these concepts are revelvant to everyday living and relationships. This book is the perfect complement to studies on the subject whether in solitude or group dynamics. Begin unlocking snipets of these beautiful attitudes for yourself.
About the Author
Catherine F. Powers is a mixed media artist and poet living in Scottsdale, Arizona with her beloved dogs Bella and Zoey.