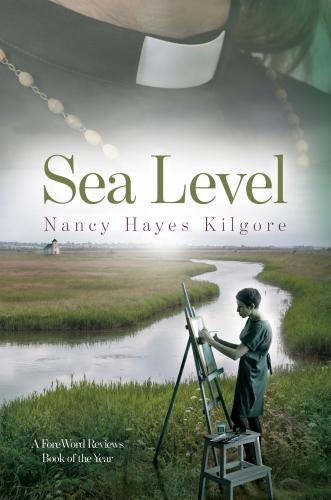 Sea Level (Paperback)
Rcwms, 9780615435862, 284pp.
Publication Date: April 29, 2011
* Individual store prices may vary.
Description
Sea Level, set in a remote area of the Delmarva Peninsula in 1980, tells the story of Brigid Peterson, the first woman minister in the town of Sand Hill. At a time when women's roles are shifting and they are beginning to enter the clergy, Brigid's idealism and emerging feminism begin to disrupt the church's beliefs. She befriends Mary Bradley, an artist who has fallen hopelessly in love with an elusive carpenter. Mary's belief in the goddess impacts Brigid, and when she speaks about the female aspect of God, the church is plunged into turmoil and divides into bitter factions over her. Sea Level is a story about ordinary small town life, the mystical landscape of the Delmarva Peninsula, and the passions that erupt over conflicts of belief.