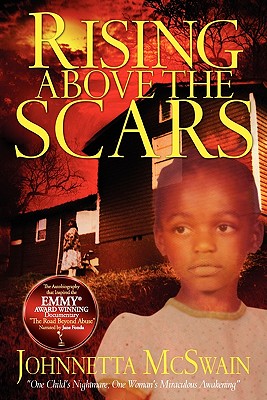 Rising Above the Scars (Paperback)
Dreamwright Publications, LLC, 9780615453019, 190pp.
Publication Date: November 19, 2010
Description
Rising Above the Scars is the true account of Johnnetta McSwains triumphant life story. Viciously abused as a child, she rose above every stereotype and beat all odds, narrowly escaping poverty, self destruction, prison, drug abuse, and death.
Advertisement