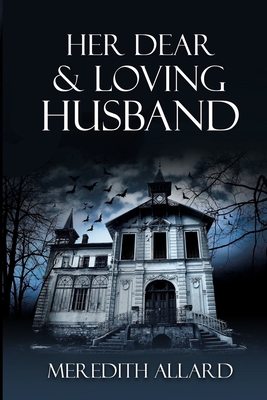 Her Dear and Loving Husband (Paperback)
Copperfield Press, 9780615454221, 288pp.
Publication Date: March 26, 2012
Description
James Wentworth has a secret. He lives quietly in Salem, Massachusetts, making few ties anywhere. One night his private world is turned upside down when he meets Sarah Alexander, a dead ringer for his wife, Elizabeth. Though it is years since Elizabeth's death, James cannot move on. Sarah also has a secret. She is haunted by nightmares about the Salem Witch Trials, and every night she is awakened by visions of hangings, being arrested, and dying in jail. Despite the obstacles of their secrets, James and Sarah fall in love. As James comes to terms with his feelings for Sarah, he must dodge accusations from a reporter desperate to prove that James is not who, or what, he seems to be. Soon James and Sarah piece their stories together and discover a mystery that may bind them in ways they never imagined. Will James make the ultimate sacrifice to protect Sarah and prevent a new hunt from bringing hysteria to Salem again?
About the Author
Meredith Allard has taught writing to students aged 10 to 60, and she has taught creative writing and writing historical fiction seminars at Learning Tree University, UNLV, and the Las Vegas Writers Conference. Her writing has appeared in journals such as The Maxwell Digest, Moondance, Wild Mind, Muse Apprentice Guild, The Paumanok Review, and Writer's Weekly. She lives in Las Vegas, Nevada. Visit her online at www.meredithallard.com.
Advertisement