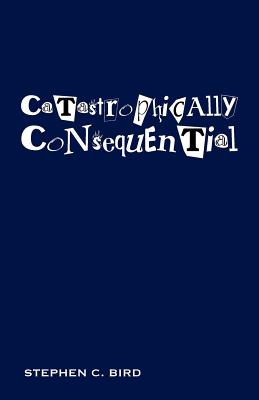 Catastrophically Consequential (Paperback)
Hysterical Dementia, 9780615566634, 152pp.
Publication Date: February 16, 2012
About the Author
Stephen C. Bird is a fiction writer and visual artist. Mr. Bird was born in Toronto, Ontario; grew up in Erie County, New York; lived for many years in New York City and currently resides in Canada.
Advertisement