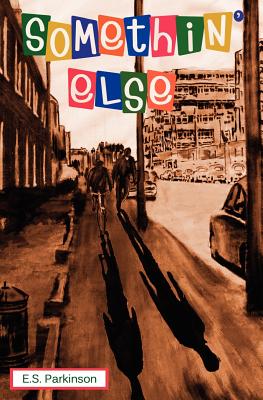 Somethin' Else (Paperback)
Vagabondage Press, 9780615572413, 172pp.
Publication Date: February 17, 2012
About the Author
E.S. Parkinson is a writer and historian interested in and inspired by the lives of "ordinary" people. She has worked as a social historian and as a midwife, and these roles impact on everything she writes, in direct and indirect ways. She is fascinated by people's stories; their ways of making sense of their world and their ways of getting through. She likes cricket, tea, and old books about cooking and housecraft. She lives in Nottingham, United Kingdom with her partner and teenage children.
Advertisement