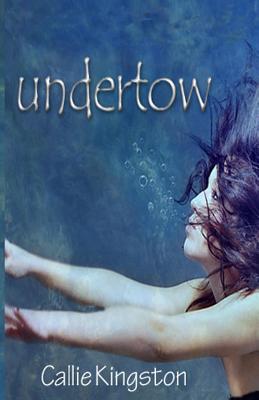 Undertow (Paperback)
Carolwood Press, 9780615599878, 232pp.
Publication Date: February 18, 2012
Description
Reality is slipping away as Marissa sinks deeper into an abyss. Only truth and love can bring her back from the edge. While she slept on a desolate beach on the wild Oregon coast, a rogue wave pulled her out to sea. Now Marissa dreams each night of a merman who rescued her. Obsessed, she risks her life once again in the frigid ocean. Will Marissa recover or remain forever lost in the eddies inside her mind? Sometimes, the deadliest dangers lie within.
About the Author
Callie Kingston lives in the Pacific Northwest with an assortment of furry creatures. When not writing or working, she likes to explore the outdoors, especially the forests and beaches along the Oregon coast. She also enjoys a great cup of cappuccino, which happily is easily found in her part of the world.
Advertisement