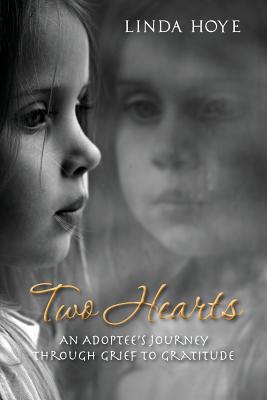 Two Hearts: An Adoptee's Journey Through Grief to Gratitude (Paperback)
An Adoptee's Journey Through Grief to Gratitude
Benson Books, 9780615606750, 232pp.
Publication Date: May 8, 2012
About the Author
Linda Hoye is a writer, editor, adoptee, and somewhat-fanatical grandma. Her work has appeared in an assortment of publications in Canada and the US. In 2009 her piece, The Face in the Mirror, won second prize in the Susan Wittig Albert LifeWriting Competition. She is active in the adoption community and is an advocate for transparency in adoption. Hoye currently lives in the state of Washington with her husband and their two Yorkshire terriers, but Saskatchewan, Canada will always be her heart's home. She maintains a personal blog at www.lindahoye.com.
Advertisement