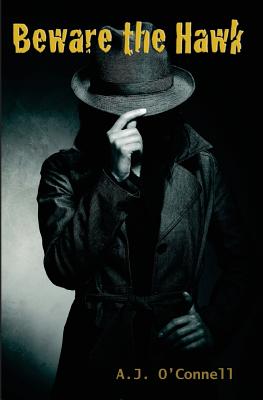 Beware the Hawk (Paperback)
Vagabondage Press, 9780615611037, 50pp.
Publication Date: March 9, 2012
* Individual store prices may vary.
Description
Sure, being a courier for a secret, possibly terrorist society has its risks, but the pay was worth it. At least I thought it was until I was ordered to make a late-night run to Boston to meet an opium-addicted, vodka-addled contact, who blows the deal. Now I am being hunted as I hobble, injured through the streets of Beantown. When I discover a gun and my new assignment, I wonder if perhaps I made a bad career choice.
About the Author
A.J. O'Connell is an author, journalist and adjunct professor who lives and labors in Connecticut. She holds an MFA in Creative Writing from Fairfield University. Her work has appeared on the website for National Public Radio, in Citizen Culture Magazine, The Battered Suitcase, The Wheel and various anthologies. She has reported for The Norwalk Hour and the Boston Herald.