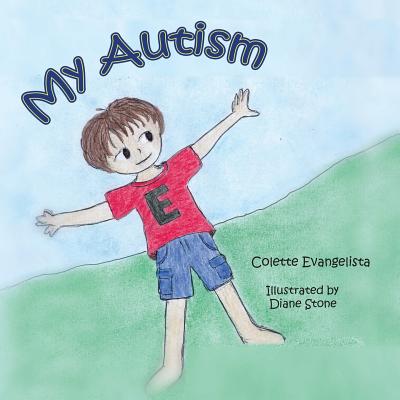 My Autism (Paperback)
Toot and Moo, 9780615622569, 28pp.
Publication Date: June 7, 2012
* Individual store prices may vary.
Description
"I have autism. My autism is a part of who I am, just like the sound of my laugh and the color of my hair." "My Autism" is a social story meant to build self-esteem in children on the spectrum as well as nurturing acceptance and understanding among their peers. It is written from a positive perspective in the voice of a child with autism. The "label" is diffused to show that we are all different and we are all special.
About the Author
Colette Evangelista is a mother to 2 sons, one with autism. She wrote "My Autism" to help her son learn to appreciate and accept his own autism and for his peers to have a better idea of what being on the spectrum is all about.