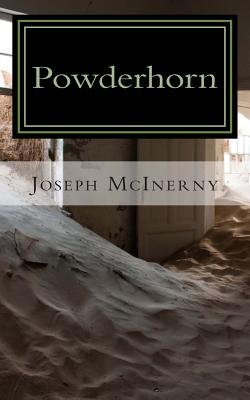 Powderhorn (Paperback)
Tanglefinger Books, 9780615650838, 344pp.
Publication Date: February 8, 2013
Description
Meet Horton Moon, a street-wise (if improvident) family man trying to get by as best he can in Depression-era Minneapolis. Beside the hard times, Moon does battle with his own demons: a fickle heart, a taste for the drink, and a bad habit of slipping rather too easily from one side of the law to the other. When he meets a remarkable young girl newly arrived in the city from the Dakota plains, Moon falls in love and falls off the edge. His marriage disintegrates, he loses his job and his bearings, and he steps into a dark underworld of crime and retribution.
Advertisement