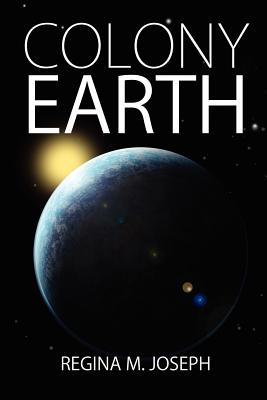 Colony Earth (Paperback)
The Alterran Legacy Series
Colony Earth, 9780615659961, 346pp.
Publication Date: October 18, 2012
* Individual store prices may vary.
Description
Colony Earth is Book 1 of the Alterran Legacy Series In ancient human history, an explosion of knowledge of agriculture, building, and steel weapons occurred suddenly, without explanation, and the human population prospered and grew into civilization. According to clay tablets found at ancient cities of Sumeria, the cities were founded by "those who came from the skies," who dwelt there and gave knowledge to the citizens. The tablets reveal that "those who came from the skies" had lived on Earth far longer than the age of Sumeria. The principal leaders of "those who came from the skies" were half-brothers Enlil and Enki, who reported to their father, Anu, who ruled on their home world. The beginning books of this series serve as a prequel to the decision of this race to take an active interest in managing the development of humankind, and imagines why an advanced, technological society could have been governed by a small ruling family, while weaving in ancient mythology and recent geological discoveries.
About the Author
Regina Joseph lives in Toledo, Ohio. The Alterran Legacy Series (Colony Earth, Khamlok, Resurrection, Redemption) is her first work of fiction. As a practicing attorney, she has published legal articles on securities law and mergers and acquisition topics.