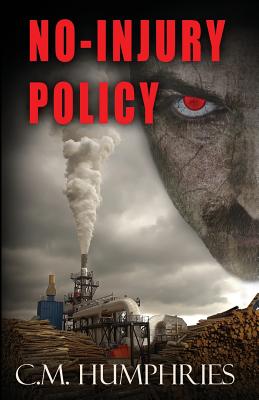 No-Injury Policy (Paperback)
C.M. Humphries, 9780615719733, 212pp.
Publication Date: October 23, 2012
* Individual store prices may vary.
Description
When expectations are high, money is tight, love is tainted and stress is ubiquitous, the citizens of Chase County will do anything to make sure they survive. From the deconstruction of a town to frivolous intercourse with strangers, No-Injury Policy explores the dark depths of human nature when social pressures peak. No sooner than the meek taste retribution, however, they encounter the demons that have aided authority figures to the top - demons that refuse to lose control no matter what it takes.
About the Author
C.M. Humphries has a pen and a degree to battle against everyday norms and obstacles. If he can't afford to drive to the next opportunity, he'll run. If he can't run, he'll crawl. If he can't crawl, he'll dig his own grave and bring down the demons with him. If he survives, he'll tell the story.