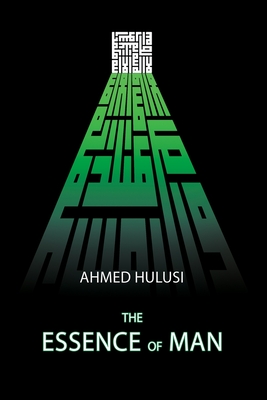 The Essence of Man (Paperback)
Essence of Man, 9780615725246, 284pp.
Publication Date: November 17, 2012
About the Author
Ahmed Hulusi (Born January 21, 1945, Istanbul, Turkey) contemporary Islamic philosopher. From 1965 to this day he has written close to 30 books. His books are written based on Sufi wisdom and explain Islam through scientific principles. His established belief that the knowledge of Allah can only be properly shared without any expectation of return has led him to offer all of his works which include books, articles, and videos free of charge via his web-site. In 1970 he started examining the art of spirit evocation and linked these subjects parallel references in the Quran (smokeless flames and flames instilling pores). He found that these references were in fact pointing to luminous energy which led him to write Spirit, Man, Jinn while working as a journalist for the Aksam newspaper in Turkey. Published in 1985, his work called 'Mysteries of Man (Insan ve Sirlari)' was Hulusi's first foray into decoding the messages of the Quran filled with metaphors and examples through a scientific backdrop. In 1991 he published A Guide To Prayer And Dhikr (Dua and Zikir)' where he explains how the repetition of certain prayers and words can lead to the realization of the divine attributes inherent within our essence through increased brain capacity. In 2009 he completed his final work, 'The Key to the Quran through reflections of the Knowledge of Allah' which encompasses the understanding of leading Sufi scholars such as Abdulkarim al Jili, Abdul-Qadir Gilani, Muhyiddin Ibn al-Arabi, Imam Rabbani, Ahmed ar-Rifai, Imam Ghazali, and Razi, and which approached the messages of the Quran through the secret Key of the letter 'B'.
Advertisement